LOCATION
Ye Olde Swan, Bampton
CONTACT
jon.c@adventureplus.org.uk
DATE
Thursday 7 July 2022, 9:30am
Join us for our 'Come & Try it SUP journey' on our wonderful section of the river Thames !
We will be paddling the beautiful stretch from Grafton to Radcot

. Starting and ending the session at Ye Olde Swan at Radcot bridge.
Our lead instructor will be Jon Cox , founder and director of Adventure Plus! Jon is our most experienced and qualified instructor with decades of experience under his belt so you will be in safe hands.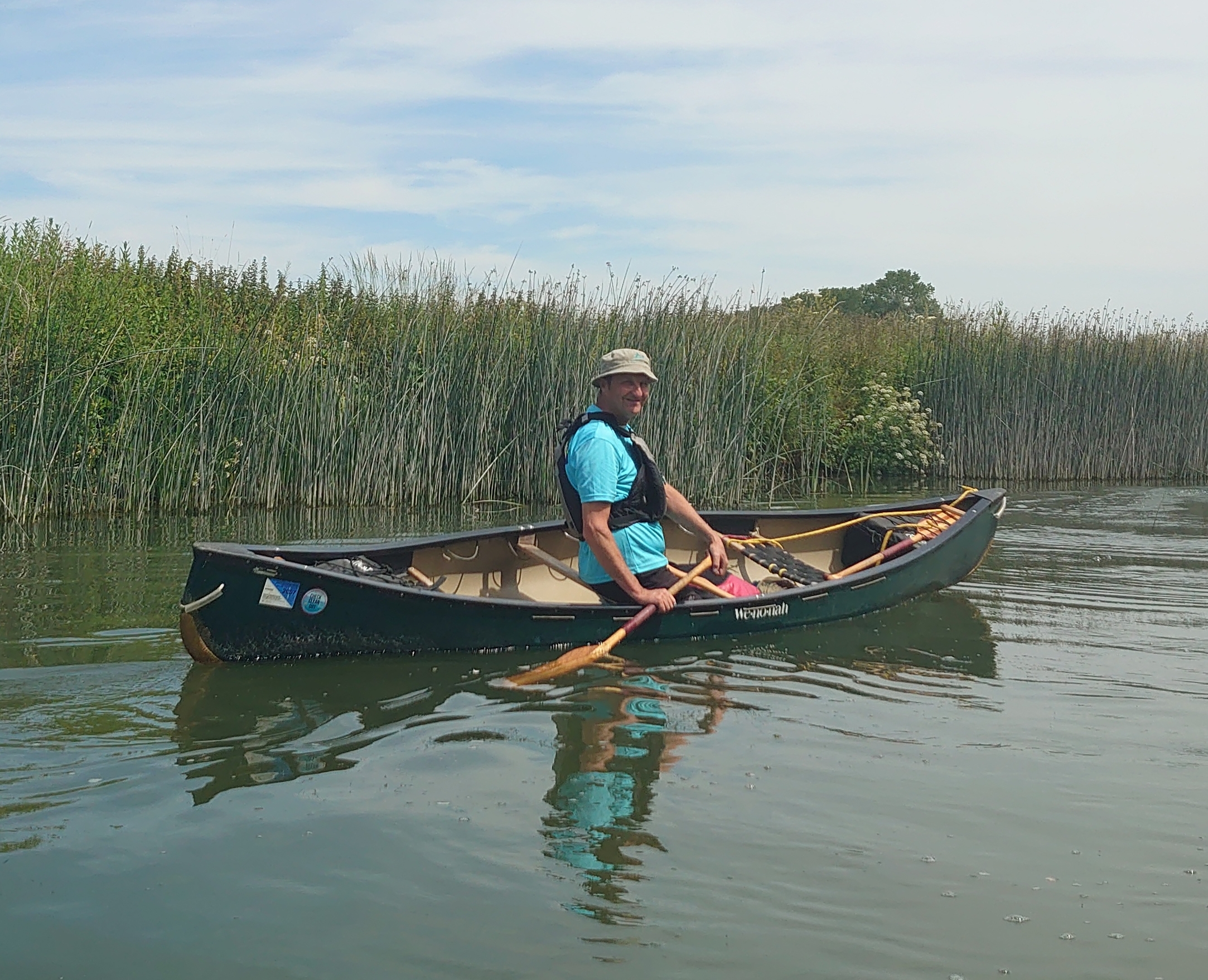 Here is the basic itinerary for the day.
9.30 Arrival at Ye Olde Swan, Radcot Bridge. Meet in the Island Car park between the bridges. We will kit up, do our safety briefing and get out on to the water

11.30 We will aim to get back to the pub to enjoy a relaxed glass of something and a packet of crisps before we depart.
The timings are approximate so please ensure you have a some time at the end of the session free of pressing commitments. That way we can all enjoy a leisurely and comfortable time. You are welcome to stay on at the Pub where Alan and the team will be happy to serve lunch.

This is a BRING YOUR OWN SUP event but we do have some paddleboards available to hire £15 if required. This session is for adults only but of any skill level (or none!). All are welcome!
Important details
The session is entirely river based please be aware that there will be no kitchen facilities or toilets. All safety equipment is provided for you.

Kit List
SUP and Paddle (Unless you are hiring ours)
Thermals or Boardies and T shirt (not cotton)
Windproof top and trousers if chilly (Shortie wetsuit optional)
Towel
Sun Cream
Sun Hat
Wet shoes
Waterproof socks if you have them (You can purchase some here if you would like to)
A spare change of clothes just in case (in a 'dry bag' if you have one)
Water bottle
Lunch box and plenty of snacks to keep you fuelled for the journey
Bring cash or a card for a drink and snacks at the pub at the end of the session


This information will be included in an attachment on your booking email in a printable format.

We are really excited to help you learn how to make your SUP journeys safer for your whole group. Bring a smile and come and enjoy your day! It's going to be a lot of fun!
You might also be interested to know we have a canoe club starting up again in May from this same location . The booking link for canoe club will pop up right after you are done booking here :D
Please don't be alarmed by the registration questions! They are standard questions for all our water activities to ensure maximum safety :D